Can Helpdesk Software Improve Your Conversion Rate?
If you're looking for the best help desk software to help you manage your support tickets, you'll want to read this. Support.cc is a complete solution for managing your support, sales and marketing tickets.
So, you're at that point where you wonder whether the helpdesk software you are about to choose will improve your conversion rate. Well, to begin with, it's good that you considered using helpdesk software to help you automate mundane tasks in your company. For example, helpdesk software allows you to streamline the process of assigning tickets to your staff, avoid duplicate replies, resolve complaints faster, manage agent performance, and so on.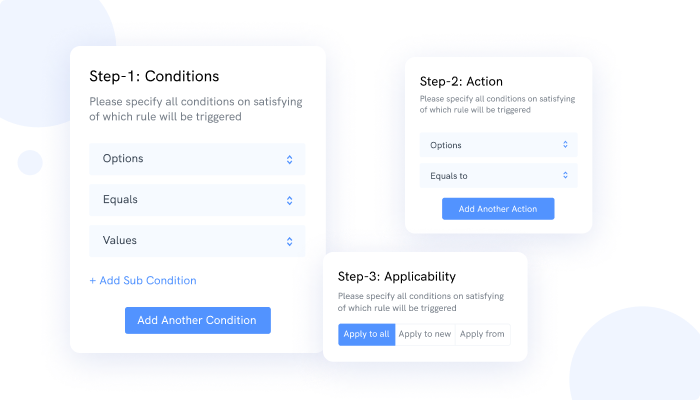 With all these benefits coming your way, there is a good chance that the helpdesk software will enhance your conversion rate. So let's define this further to help you understand how you will be benefiting from a helpdesk tool.
How Helpdesk Software Increases Conversion Rates
Companies will have varying reasons why they need to automate their helpdesk services. However, when used correctly, helpdesk systems can significantly change how businesses offer support to their customers. Here's a look at some of this software's ways to increase conversion rates.
Offering Real-Time Support
By using helpdesk software, your customers don't have to wait long to get the assistance they need. They get to leverage the idea of getting real-time support. Available agents on the line can quickly get to them and ensure they find solutions to the problems they are facing. With this kind of support, your conversion rate is likely to increase. In addition, customers love to share their experiences on social platforms. Consequently, they will enhance your brand's image, ultimately leading to better conversions.
Improved Customer Feedback
Ticket management is made easier when using helpdesk software. One example of such tools is Support.cc. This tool comes with powerful automation features, and it also offers omnichannel customer support. When using Support.cc, your customers don't have to limit themselves from using one communication channel. For instance, they can use social media, phone, chat, email, etc., depending on the platform that suits them better. Consequently, you can expect to increase your conversions because of the fast services your clients will get. Knowledge-based portals will also feed you with the right information about your customers so you can make informed support decisions.
Greater Convenience
Think about the convenience that your customers get by using a self-service library. Support.cc allows your customers to help themselves in situations where you may have handled similar issues before. A self-service library is where you have uploaded content like instructions, manuals, and FAQs to help your customers get the assistance they need fast. You don't have to keep repeating yourself handling similar customer complaints from your clients. So, your employees will also benefit because they have more time to focus on other complex issues.
Automated Helpdesk Ticketing
The faster you manage your customers' issues, the better. Allowing tickets to pile up will only lead to inefficiency and, as a result, disgruntled customers. To prevent this from happening, you can automate the helpdesk ticketing system using Support.cc. This tool allows you to quickly identify and take advantage of specific triggers and responses which can be recorded. Therefore, you can quickly assign tickets to the right support team. This makes it easier to handle issues from your clients. So, when everything is running smoothly, expect your clients to be impressed with your services. Your conversion rate will indeed increase.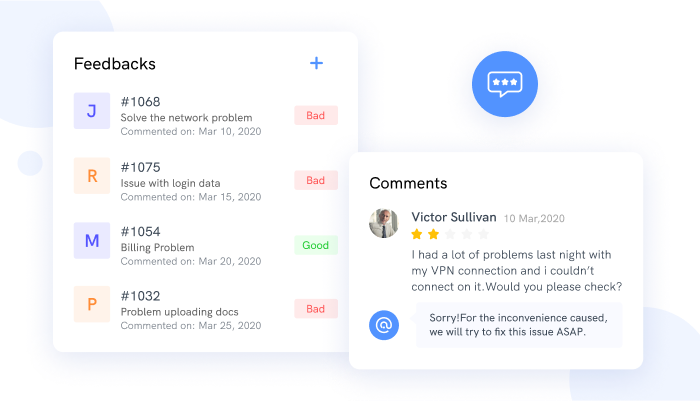 Data-Driven Decisions
Another reason why you will boost your conversion rates by using helpdesk software is because you will be making better and smarter choices. The insightful reports you get from Support.cc software allows you to gauge how well your agents are performing. You can point out members from your team that need to be trained further. At the end of the day, your goal is to improve how your agents help your customers. The more effective they are, the more pleased your clients will be.
Get the Most Out of Prioritization
Helpdesk software also helps your team to prioritize the most important activities that should be completed. For instance, if there are pending tickets, these will be positioned first. Consequently, you can't miss helping your customers just because there are other pending tickets you need to handle. Again, this leads to improved support, leading to happy clients.
Final Thoughts
So, can helpdesk software help you to increase conversion rates? Definitely yes. There is a lot to gain by automating most of your helpdesk services. Think about it!