Tips to Improve Your Businesses' Customer Service
Knowing your customers helps to give you the information you need to serve them better. So, you should consider whether you know what your clients want.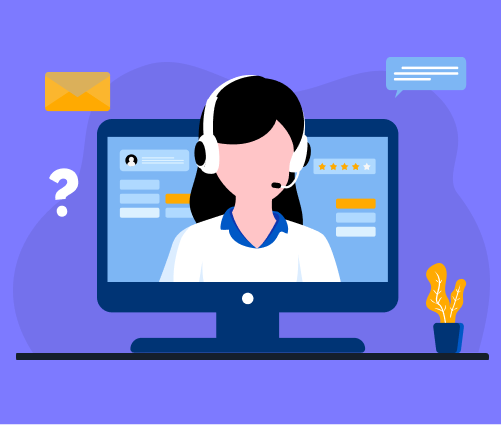 Improve your customer service, and your customers or prospects will share the news with two or three individuals. On the contrary, if your customer service is poor, expect your customers to share the news widely on their social platforms or with their friends. The advent of the internet has greatly transformed how people communicate. Your customers will turn to the internet to talk about your brand and how well you offer your services, for this reason, businesses must provide exceptional customer service.
There is no better way to provide good customer service than understanding your clients beforehand. After all, to meet your customers' expectations, you first need to know what they want. Fortunately, technology has also helped businesses in knowing more about their clients and how to deliver in a way that surpasses their expectations.
Whether you are using customer service software or you are planning to invest in one, this guide will provide you with handy tips to ensure you boost your customer service experience.
Guide to Improve Your Customer Service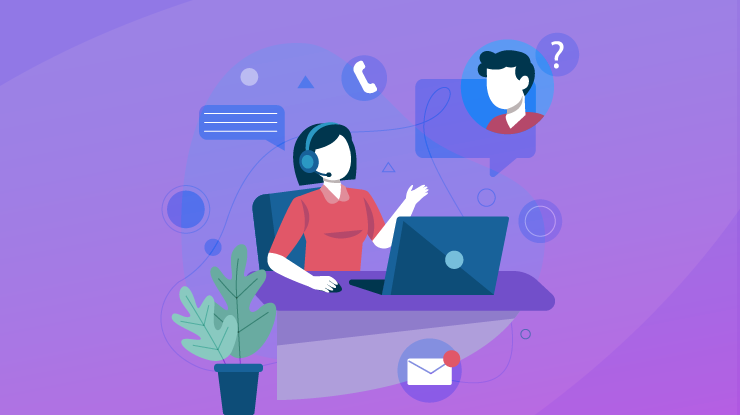 Providing excellent customer service doesn't only fall in the hands of your frontline staff. Your agents will determine whether a customer is won or lost in the process. This makes it crucial for every employee to understand dealing with clients, especially when handling customer complaints; how your staff deals with complaints determines whether your clients will come back or elsewhere.
Understand Your Customer Needs
Knowing your customers helps to give you the information you need to serve them better. So, you should consider whether you know what your clients want. Your helpdesk team should strive to collect valuable information about your clients. For instance, when using a ticketing system, this tool should offer your clients an easy way of raising tickets. The tickets you collect can tell you a lot about what your customers want and how they engage with your products or services. Providing them with answers to what they want or optimizing your products/services will enhance your customer service.
Promote Customer Feedback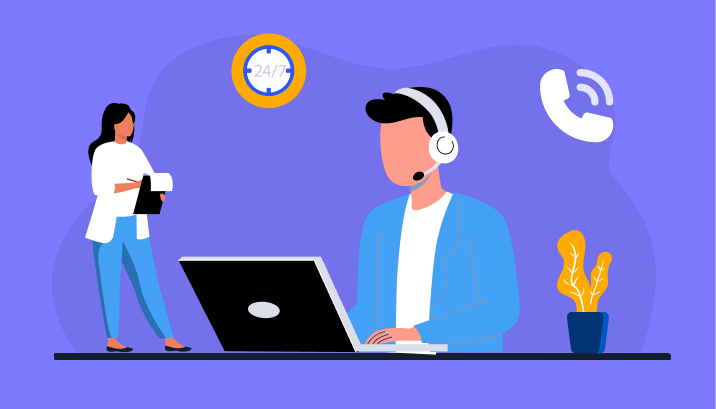 Another helpful strategy for knowing what your clients want is by asking for their feedback. With the right helpdesk solution, you should automate the ticketing process. Customers should be updated on the progress of their queries and how soon they should expect their problems to be resolved. Every time you help a customer by sorting their issues, this should give you an excellent opportunity to ask for their feedback. This is what most companies do to enhance their service provision.
Getting relevant feedback allows you to determine what needs changing or improving in your business. You can use the information you collect to optimize your services and ensure your customers get the best service the next time they depend on your products/services. Luckily, you can generate reports using top-rated software like Support.cc. Generating informative reports about the performance of your support team can also help you improve your service provision. It's easy to determine what works and what doesn't. That way, you know what to change to make your customers happier and satisfied.
Set Clear and Reasonable Service Standards
The quality of your services will largely depend on how your agents or support team attend to your clients and prospects. If your support team isn't accountable enough, they might ignore your customers from time to time, especially when dealing with complex concerns. Setting clear and reasonable standards keeps your support team on high alert. In addition, following the set regulations will guarantee that your clients come first.
The good news is that you can always track how your agents perform with a functional tool like Support.cc. This means that you can point out the few individuals who struggle to help customers with their tickets. The reports you generate can also help you identify skilled workers assigned to more complex issues. The system can automate the delegation process. Well-qualified individuals in your team can solve urgent or pressing issues.
Even though you may be using Support.cc to manage your customers' concerns, you should strive to be human. Create a lasting impression in the minds of your clients by making them feel they are talking to real people and not robots. Support.cc is the perfect ticketing tool for the job. This software can help you curate your messages to enhance your customer experience. In situations where your support team isn't available Support.cc delivers. It sends an auto-generated message to your customers that an agent will help them out soon. With the mobile access feature it offers, your agents can conveniently be informed about pending tickets that should be resolved. This creates a good image of your company. Prompt responses will guarantee that your customers keep coming.
Why Choose Support.cc?
Why should you choose Support.cc over other helpdesk solution online? Well, of course, you want software that is packed with many reliable features that any helpdesk system should have. In addition, you want to make the best of unique features like ticketing systems, help desk automation, progressive reports, contact managing, task management, and more. Besides, you might have considered the price issue, and you want an affordable tool that does the job. If this is what you are looking for, Support.cc has all these features. Moreover, the software comes with a fair price tag of just $14.99. Support.cc is an all-in-one software that will meet your everyday business needs.
Conclusion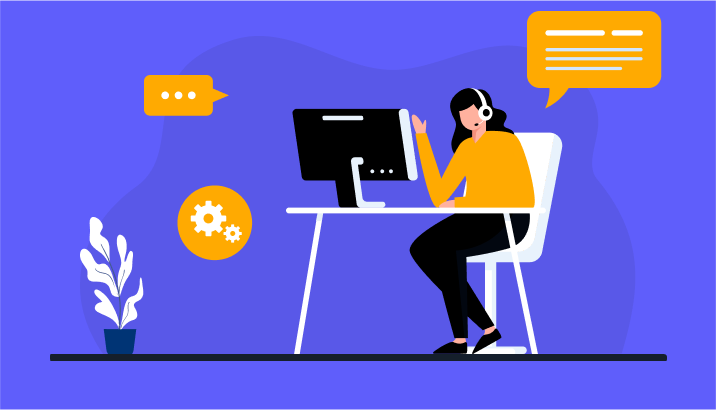 There is nothing new about improving your company's customer service. Once you have the right Helpdesk Software by your side, the only thing you need to work on is to ensure your team follows the tips discussed herein. You may have the best software in the market, but if your team can't use it correctly, you risk losing your customers to your business rivals. So, invest in training your support team to use Support.cc in the best way possible.
Discover Why Support.cc Stands Out
#1
Manage all your support tickets in one place
#2
Provide multi-channel support via email, chat, call, knowledge base and social media
#3
Create automation rules for faster resolutions and routing
#4
Get a 360-degree view of customer data with CRM integrations
#5
Enable self-support for your customers through brandable knowledge base
#6
Organize tickets and follow-up on them using built-in task management
#7
Integrate with built-in NinjaChat (live-chat software) and BotUp (AI Chatbot)
#8
Generate customer service reports to identify areas of improvement
#9
Unbelievable pricing - the lowest you will ever find
#10
Everything your business needs - 50 apps, 24/5 support and 99.95% uptime
Join the SaaS Revolution
All-in-One Suite of 50 apps

Unbelievable pricing - $14.99/user

24/5 Chat, Phone and Email Support