Six-Sigma Formula to Boost Your Support Operation
Nowadays, the majority of organizations are relying on the organic method in all their business activities. It not only helps businesses to get the prospect leads, but also expands your brand recognition across multiple geographies. In turn, this strategy will help you increase support operations by automating the activities, knowing the target customers, treating them as long-term partners.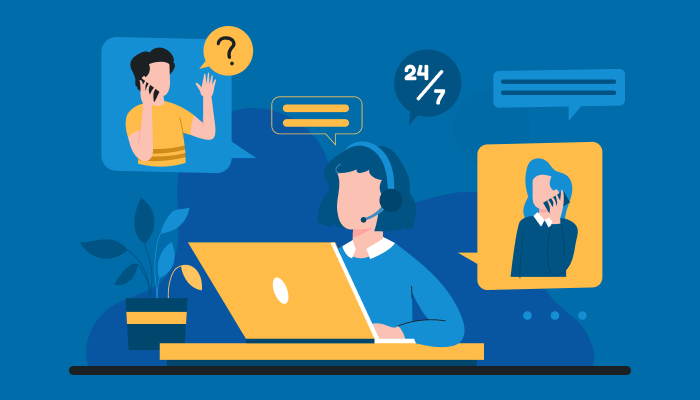 Six-sigma is a quality control methodology that uses data-driven assessment to minimize mistakes in a corporate environment. It was developed in 1986 by Motorola. It is essential to know that six-sigma was developed as a management method to work faster with more minor mistakes. Still, it has now become an industry standard that comes with certification. It is currently focused on meeting customer requirements, improving customer retention, and sustaining business products & services.
Six-sigma practitioners or professionals undergo training and, in the end, get certified in yellow, green or black belts. These practitioners use statistics, financial analysis, and project management to improve business functionality and customer service.
Six-Sigma Approach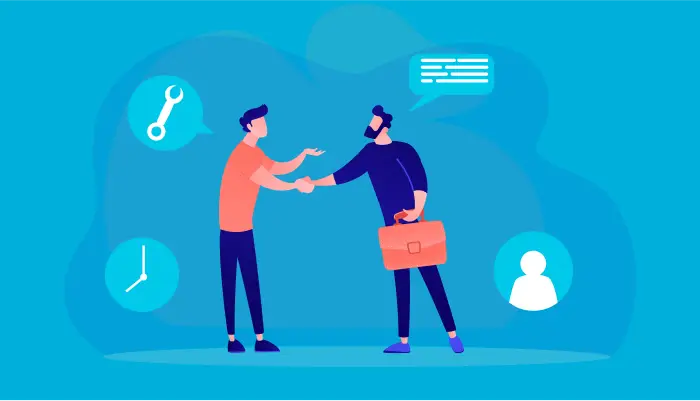 Six-sigma has an already established approach called DMAIC, which its practitioners implement as a mental framework for business process improvement.The customer service with six Sigma is in pursuit of perfection. The steps used in customer service are:
1. Define
The first step of six-sigma is defining the problem and what the customer service stands to achieve. You have to understand and explain the situation to fix it. For every organization, there's one problem or the other mitigating against the growth and productivity of the customer service. You, therefore, need to define what is happening and why it is happening clearly. Once you determine the root cause of the problem, you can now move to the next step.
2. Measure
The second step of six-sigma is to measure the data and ascertain the effects of the problem. It is essential to highlight the issues or defects you are trying to correct to plan and improve offered service. There is the need to measure the available data about the estimated result. This way, you can measure the effect of problems taking place. You need to know how deep a cankerworm has eaten deep into the fabric.
Map out every piece of suggestions and details associated with support operations to accurately plan in preparation for the next step
3. Analyze
The third Sigma is to analyze the actions and inactions that contribute to the organization's problem. This is a broad phase; it entails a lot of observation and analysis. The analysis involves knowing the root cause and identifying those people, conditions, or elements associated with the anomalies. In summary, this step is about analyzing the point where the problem occurs or those involved.
4. Improve
The next step is to resolve the problem associated with customer service and also forestall it from recurring. In this step, you need to institute changes and overhaul the processes. This step is where you address the anomalies. You highlight the actions, inactions, recommendations and changes that need to be made to improve the service delivery. In this stage, you are mainly out to provide solutions and consolidate on the previous achievements.
5. Control
Once you have tackled the problems, you need to control the proper process running to improve your customer service. You have to control the process as long as possible to ensure that the customer service does not regress or go back to being ineffective. Control in an organization does not have to be applying force or sanctions; it could be maintaining employee morale, adequate recess, the autonomy of work, optimal equipment, or any incentive that will contribute to the optimal performance of those employees.
Platforms that Follow Six-Sigma Formula
Sometimes, your control could be in the form of sanctions, be sure to keep it minimal and effective. It is essential to know that software used for customer service activities such as booking and ticketing has incorporated the six-sigma formula to boost support operations and to get the prospect leads. These software include
1. Support.cc by 500apps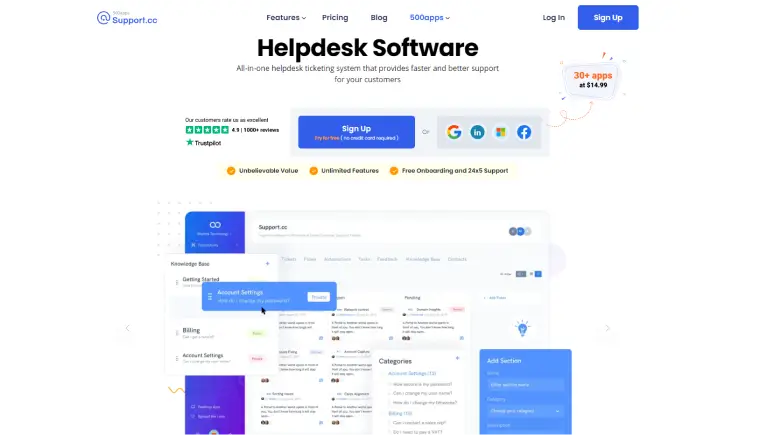 Support.cc is multipurpose helpdesk software that provides faster and better support for your customers. Support.cc allows you to get your ticket, make telephone calls and get feedback from the support operations on a single platform. It has numerous functions that will make your work as a customer service representative easier and faster.
The Support.cc software has a self-serve library that collects, organizes, and stores knowledge-based content that allows quick and easy editing, managing, and updating information. It is essential to know that these contents are automatically updated due to the feedback generated from customers.
Support.cc is the best customer service with six-sigma-enabled software. It has over 30 functionalities and is easy to use.
2. Zendesk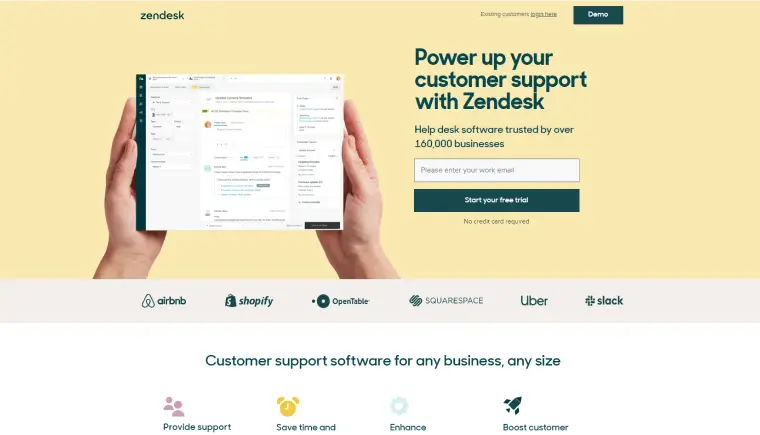 Zendesk is a customer service software that allows businesses to build seamless customer experiences. Zendesk will enable conversations to flow across channels, whereby customers get to interact and get feedback on a unified interface.
With Zendesk's centralized workspace, you are equipped with all the tools you need to keep track of customers' questions, feedback and share the information they need without wasting time. Access to tailored resources, support channels like email and chat with 6 months of free credit have been integrated into the software to improve self-service operation.
3. Hootsuite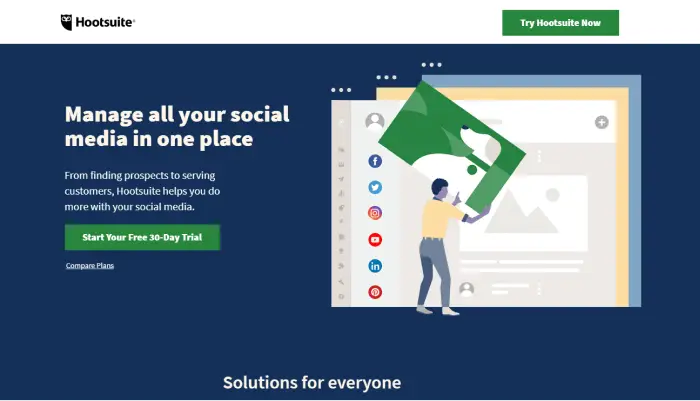 Hootsuite allows the team to engage with customers and import content from social networks on a centralized and secure web-based software. Hootsuite also lets you create and review tickets from social media.
Hootsuite allows integration with other similar software, enabling it to create, update, review, and edit tickets from social media. It also allows for customer segmentation, social media management and post-scheduling.
4. SurveyMonkey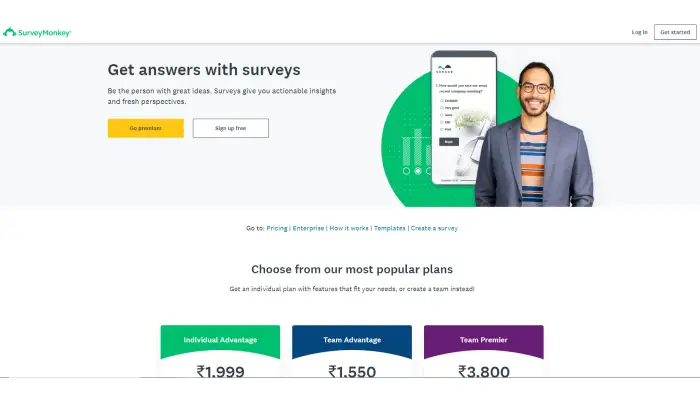 SurveyMonkey is a customer service software that provides business organizations with templates for customer service agents to generate feedback. It is easy to use and maintain an already existing workflow.
SurveyMonkey is distinct because it gathers feedback from customers or employees, enabling you to plan and integrate those suggestions into your customer service delivery.
5. Slack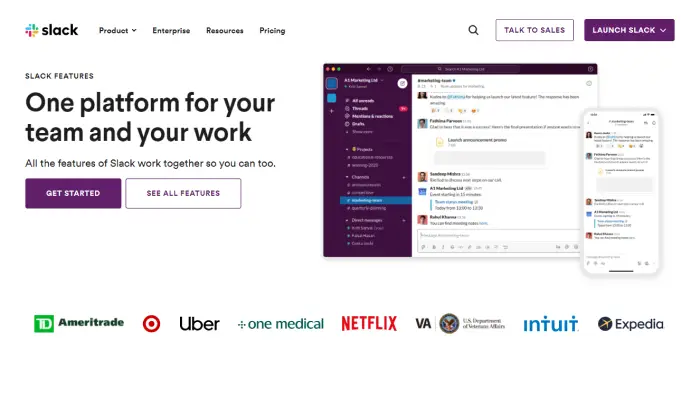 Slack is a famous customer service software that allows customers to get support and assistance from the HR department or the IT desk. It also allows for integration with other customer service software, enabling you to communicate with other customers and teammates.
Slack has been developed to enable self-service such as live chats, messaging and video conferencing. It also allows the support service to conduct a survey with the software users and generate prompt feedback.
Improving Support Operations Through Six-Sigma
There are several ways to boost your support operations to increase productivity and attain customer satisfaction. They include:
1. Adequate Training
Those who are saddled with the responsibility of interacting with your customers should have adequate training. They should be informed about core organization knowledge and value.
While planning to put a new employee on how to interact with your esteemed customers and assist them, be sure they have been adequately trained for the task and responsibilities ahead. Nobody wants to call customer service or be referred to the support unit, and they end up compounding your problem.
2. Workforce Management and Schedule
Support operation departments do not have the same function, different organizations with their peculiar workload and schedule. You should incorporate the management that suits your operation.
Mapping out an appropriate schedule for work shifts and recess is one of the management activities that must be adequately planned. The rush or busy hour needs to be observed and scheduled for customer service agents to have enough agents on deck. While to avoid redundancy and idleness, the free period with little or no customer requests should be prepared to keep the customer service agents involved in other activities such as recess, brainstorming sessions, and the likes.
3. Working Tools
For the customer support service, having the right working tools is very important. Self-service tools such as a knowledge base and chatbots help reduce the number of live support calls, and they should be provided as much as possible.
For a sensitive and customer-centric job like the support operations and customer service with Sigma, the right tool can make a huge difference. These tools can be integrated into the software to make work easier, faster, and smart for your employees. This brings about satisfaction on the part of the customer and the employee. Improved Productivity and growth are also assured.
4. Report and Tracking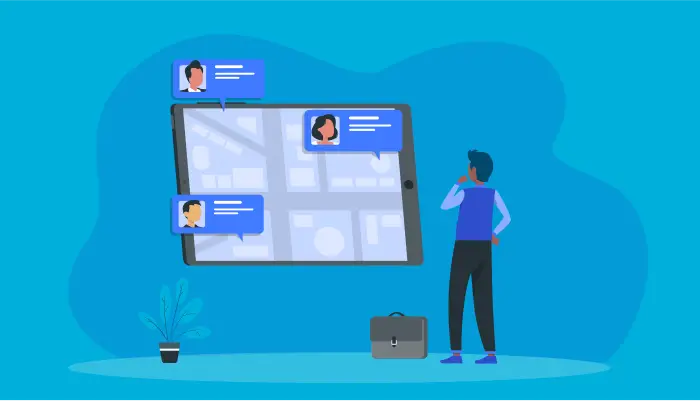 Every organization has its targets and goals. The support operations should track the organization's performance and make the necessary adjustments to meet these targets.
To ensure that you are meeting your key performance indicator, the support operations team should closely track those performance metrics and indexes of the organization at large. Just as the support operation provides services for customers, they also have duties to discharge in improving the organization's performance.
The complaints, responses, and feedback they receive alongside the customer service also help make reports that would be analyzed to improve the organization's service delivery.
5. Workflows
Your customer service department and support operations should work hand in hand. Existing processes and workflows should be optimized and clearly stated to prevent ambiguity in translating such work processes.
Once customer service receives a technical complaint, they should automatically forward it to the support operations unit to resolve those issues. An organization that deals with technical problems such as the telecommunications company or aviation industry, the customer service only receives complaints or gives responses to inquiries, it is the duty of the support operation department to help resolve technical complaints and fix errors such as poor networks, inability to book tickets among others.
There should be synergy and an accessible channel incorporated into the software to enable seamless passage of complaints from the customer service to the support operations for immediate review.
Conclusion
The support operation is an internally focused role in the customer service department. It's important to understand that the customer service team deals directly with customers, whilst the support operations team deals with the customer service unit's employees. According to Jay Baer, Customer service is the new marketing; it is what differentiates one business from another.
However, not every customer service department requires a support system. Still, you should consider incorporating a support operation once you are expanding and your customer service department is overwhelmed with customer calls and complaints. The customers do not directly link with the support operations team; the customer service unit forwards their objections to the support service.
Also, your support operation, just like every other unit, needs adequate incentives to boost its work rate. The six sigma techniques have highlighted the approach to embark on and make it easier; Helpdesk Software such as support.cc has incorporated these techniques to achieve organizational goals and improve customer satisfaction.
Discover Why Support.cc Stands Out
#1
Manage all your support tickets in one place
#2
Provide multi-channel support via email, chat, call, knowledge base and social media
#3
Create automation rules for faster resolutions and routing
#4
Get a 360-degree view of customer data with CRM integrations
#5
Enable self-support for your customers through brandable knowledge base
#6
Organize tickets and follow-up on them using built-in task management
#7
Integrate with built-in NinjaChat (live-chat software) and BotUp (AI Chatbot)
#8
Generate customer service reports to identify areas of improvement
#9
Unbelievable pricing - the lowest you will ever find
#10
Everything your business needs - 50 apps, 24/5 support and 99.95% uptime
Join the SaaS Revolution
All-in-One Suite of 50 apps

Unbelievable pricing - $14.99/user

24/5 Chat, Phone and Email Support