10 Support Ticketing Tools To Make your Service Teams Function with Ease
Customer satisfaction is essential to the survival of these companies. Retaining customers is crucial to a company's sustainability, since they typically provide more revenue than new customers.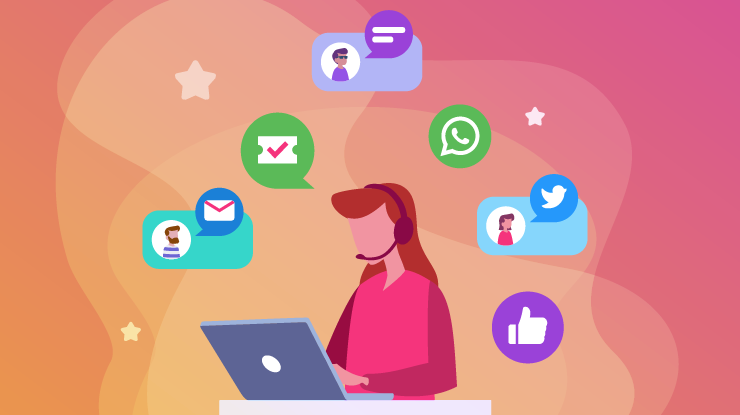 Customer Service Ticketing System is the lifeblood of a successful business. Given how often new businesses spring up with a good innovation and adequate resources, it is almost a mystery as to why they go back down as fast as they came. Seemingly less privileged businesses sometimes outlive them, with decent patronage and reasonable profit margins. A key to the longevity of these businesses is quality customer service. It is pivotal to the survival of a business to be able retain customers, because returning customers tend to generate more value than new customers. However, many businesses fail to convert most new customers to returning customers, and lose some other returning customers they may have, because they offer unsatisfactory customer service in response to queries and customer relations.
In order to better customer service, a series of tools exist to support different methods of handling customer queries. One of such methods is ticketing, and there exist a vast array of ticketing tools to make for smooth ticketing, tools such as Support.cc.
What Are Ticketing Tools?
Ticketing in itself is one of the most popular and widely adopted means of customer service, especially for online businesses and service providers. It involves hosting a channel on the business' website where customers lodge their complaints. Such complaints are then collected from there, or other customer care sources, and documented as tickets which the Support team then handles accordingly.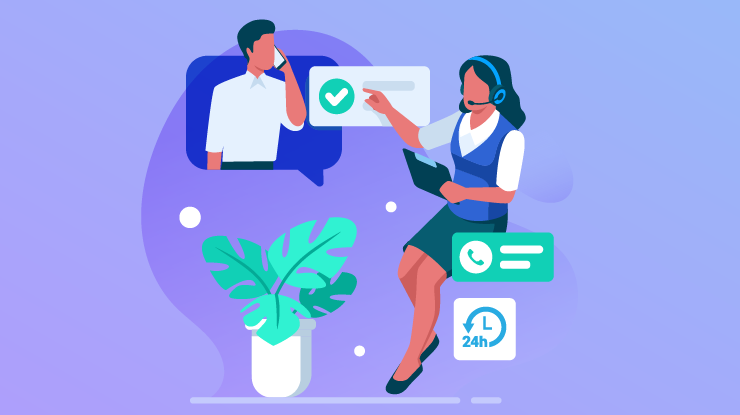 Ticketing tools are software applications designed to help these Customer Support Teams in the process of implementing a ticketing system. Ticketing tools are business management tools that are designed to help businesses collect and record their queries, complaints, submissions, and enquiries; all the while grouping them into catalogs from which the complaints are attended to. These help make sure all queries are well documented, and each receives a response as dictated by the system.
Ticketing tools function by aggregating customer complaints across different media, such as mails and live chats, into a central database where they will all be responded to. Once they are collected into the central system, they are organized and arranged in a queue in order of which they would be assigned to the appropriate personnel for action to be taken. Depending on the business' policy, the tickets may be prioritized in order of urgency, or on a first-come, first serve basis. Upon assigning the tickets to the appropriate personnel, communications are reopened with customers via preferred channels such as mail, live chats, calls, or even via physical communications. After the resolution of the issue, data on the complaint and its resolution will be collected by the software and stored for future reference and improvements.
5 Key Benefits of Ticketing Tools
1. Organization:
The first key benefit of using ticketing tools is for organization. Ticketing tools automate collection of queries from different sources, and organize them into one pool. They then take it a step further by organizing them into queues based on priority systems, saving a lot of time and effort for the Support Team.
2. Customer Service Development:
Ticketing tools give a strong push to a business' customer service efforts. The option of submitting Support tickets makes customers confident that their queries are always documented, and the automation of the process makes resolution of problems faster and easier. This improves the quality of service delivered by the Support Team, and makes customers satisfied.
3. Service Improvement:
The automation of processes ensures the proper organization of tickets into one central data path. Even after resolutions to issues, the records are still kept by the tool in its central database. These records can be perused and possible improvements to the operational model and product improvement can be inferred from there.
4. Employee Tracking:
This is a vital part of running a business. Ticketing tools allow business owners to track the performances of their employees on the job, as well as issue targets and performance indicators. It collects data of Support Team Agents and records of their interactions with customers, so superiors can evaluate where employees need to improve, and where they deserve commendation.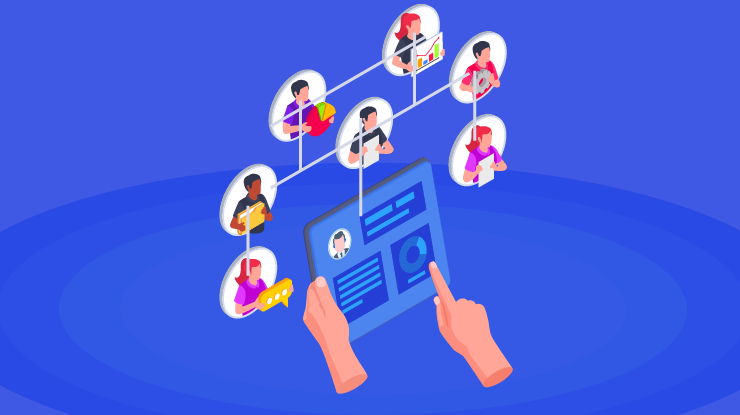 5. Automated Services:
Good ticketing tools help give automated replies via integrated live chats. This ensures that customers get replies without overloading Support Agents, while also giving status updates about Support tickets.
10 Support Ticketing Tools to Help Your Teams Function with Ease
1. Support.cc:
Support.cc is the SaaS giant, 500apps' Helpdesk software. It has the ability to convert reports from sources ranging from live chats and mails, to even tweets, to tickets. It also has a lot of automated services, such as instant replies, the in-built NinjaBot chatbot, and quick solutions, amongst others. Despite a vast array of services, it is integration compatible with 29+ CRMs and email providers; all for $14.99.
2. HubSpot:
HubSpot is a help desk that helps users prioritize incoming requests, organize teams, and aggregate queries in one optimal chatbox. HubSpot has a free service, but premium access comes with different subscription bundles with varying pricing.
3. SolarWinds:
SolarWinds Service Desk is a ticketing tool that manages ticketing and organization optimally, with the ability to filter tickets in order to easily narrow down searches from a myriad of other requests.
4. HappyFox:
HappyFox is a web-based support ticketing tool and help desk. It is cloud-based, and is famed for its easily customizable interface and its easy integration with several other SaaS applications.
5. ProProfs Help Desk:
ProProfs is a ticketing tool that possesses several commendable features such as ticket routing, reporting, chatbots, internal notes, etc. This makes it one of the most well rounded ticketing tools on the market.
6. Jira Service Desk:
Jira possesses features such as reporting, a self-service knowledge base, amongst others. It is especially well renowned for its customizability for different departments to fit their context, and is not just relegated to Support.
7. Mojo IT Helpdesk:
Mojo IT is a cloud-based ticket tracking and helpdesk software. It is also customizable for other departments, and is suitable for businesses of all sizes.
8. Freshservice:
The Freshservice IT Service Desk with a myriad of automated asset management features and ticketing services. It also provides self-service, and it comes with a mobile app for remote usage and control.
9. Zendesk:
Zendesk is one of the most popular ticketing tools on the market. It has a highly automated service setting from submission to resolution, with advanced features allowing users to instantly categorize and assign tickets upon receipt.
10. Vision Helpdesk:
Vision is a versatile software that comes with a service desk and live chat software to offer premium customer services. It is also multi-channel compatible, making it one of the best ticketing software out there.
The list above has shown that there is no shortage of fine ticketing tools on the internet, with the best of the lot being Support.cc. Apart from the services already mentioned above, it still possesses other remarkable features like hyper-personalized automations that enable smart bots to effectively mimic agents they have been personalized to; retaining human touch in machine language. It is also possible to integrate with several other CRM's, and comes at a rather low $14.99. This also grants users access to the entire 500apps Suite of 37+ apps, a ridiculously affordable offer.
Conclusion
All in all, it has been duly established that customer service is the key to preservation of a business. And with businesses becoming increasingly digital, it is no longer practical to solely rely on humans. Ticketing and ticketing tools are getting increasingly popular as an alternative, and rightly so. With tools like Support.cc there to uphold the tenets of tidy, fast, and effective customer service, business owners can be sure their customers would never want to go anywhere else.
Discover Why Support.cc Stands Out
#1
Manage all your support tickets in one place
#2
Provide multi-channel support via email, chat, call, knowledge base and social media
#3
Create automation rules for faster resolutions and routing
#4
Get a 360-degree view of customer data with CRM integrations
#5
Enable self-support for your customers through brandable knowledge base
#6
Organize tickets and follow-up on them using built-in task management
#7
Integrate with built-in NinjaChat (live-chat software) and BotUp (AI Chatbot)
#8
Generate customer service reports to identify areas of improvement
#9
Unbelievable pricing - the lowest you will ever find
#10
Everything your business needs - 50 apps, 24/5 support and 99.95% uptime
Join the SaaS Revolution
All-in-One Suite of 50 apps

Unbelievable pricing - $14.99/user

24/5 Chat, Phone and Email Support